Forma V is a feminine wellness treatment that uses radio frequency to improves urinary stress incontinence.
STRENGTHEN & IMPROVE CONTROL
Radio frequency current helps to heat up the tissues, strengthening the pelvic floor muscles which results in an improved control in urinary accidents. It also helps to tighten the muscles in the vaginal wall and improves vaginal dryness.The Forma V can also be used externally to improve the loss of collagen to the labia majora. This is a gentle and non-ablative treatment.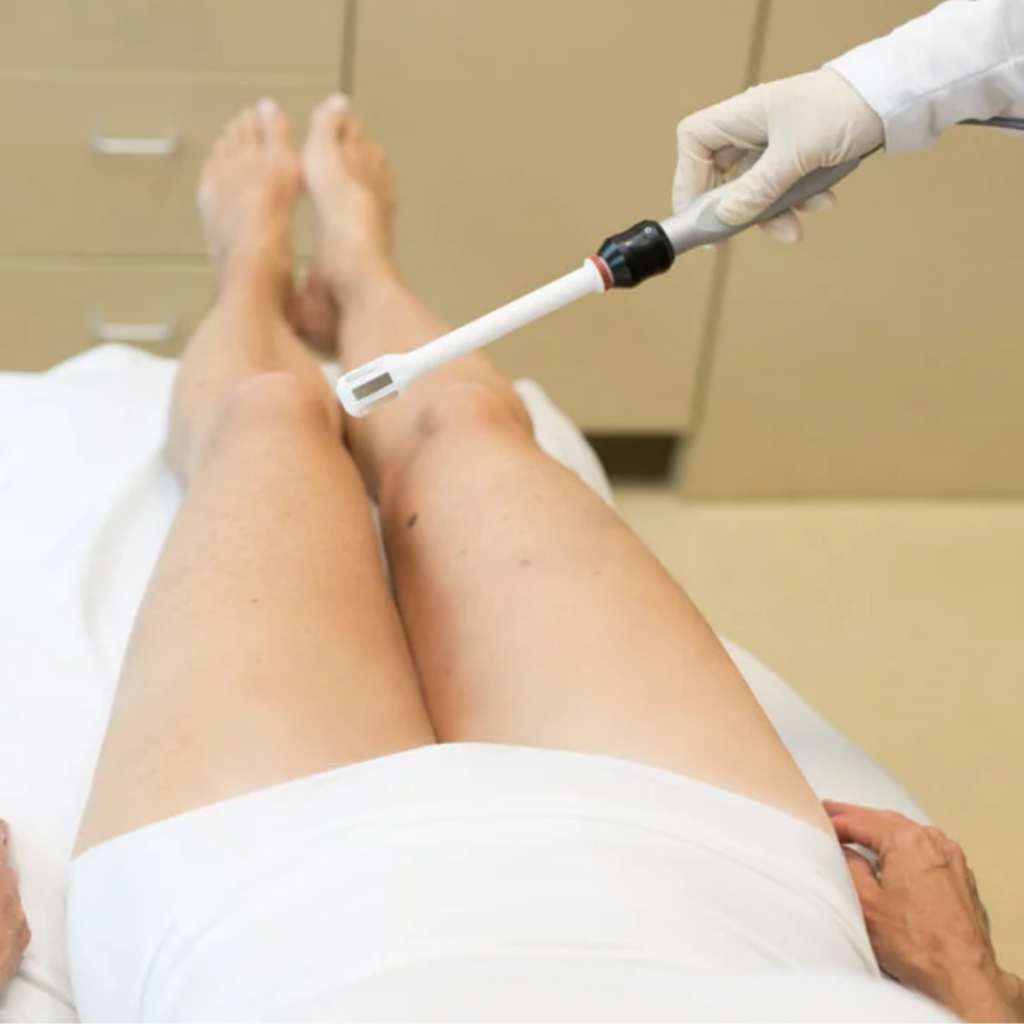 £525 per session*Requiring a minimum of 3 sessions
Save 10% when purchasing as a package
FREQUENCY OF TREATMENT – Once a month