Lifestyle factors and the ageing process can wreak havoc with our skin, leading to lines and wrinkles, acne breakouts, dull looking skin, and uneven skin tone. Peels work by resurfacing, exfoliating and remodelling the skin, revealing fresh, clear, youthful looking skin. There are three peels available at KP Aesthetics, and I will help you decide which one will have work best for you in a consultation.
Enerpeel
Also known as 'The Inner Peel', Enerpeel is less abrasive than many other types of peel. The active ingredient in Enerpeel is absorbed in the deeper layers of skin, meaning that it can achieve results without leaving rashes or marks on the skin's surface. Enerpeel can be used to control acne, rosacea, and pigmentation, and its rejuvenating effect can reduce the signs of ageing.
ZO Stimulator Peel – (Red Carpet Peel) 1 Hour Treatment with no downtime
The ZO Stimulator Peel is a superficial peel which causes no downtime no peeling or flaking. A combination of citric, glycolic and lactic acids help to improve skin texture and tone by providing both accelerated exfoliation of the epidermal layer and a unique brightening complex works to prevent the formation of pigmentation.
If you have been considering a peel but feel a little nervous, then the Stimulator Peel is for you. This 'celebrity' loved treatment is a favourite before big events and is often known as the 'lunchtime red carpet peel' because no downtime is required afterwards, simply a glowing rejuvenated complexion.
The Perfect Peel – 15 Minute Treatment with 5-7 Days Downtime  (£350)
The Perfect Peel can deliver youthful, healthy looking skin after just one treatment. It contains an antioxidant which can even out patches of pigmentation, slow down the ageing process and reduce the appearance of scars. This is medical grade peel  and only performed by nurses or doctors.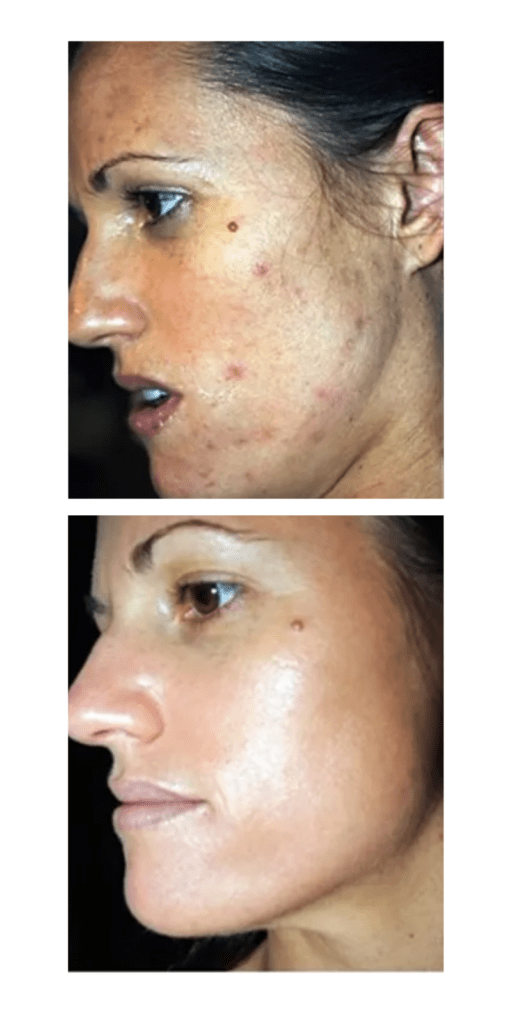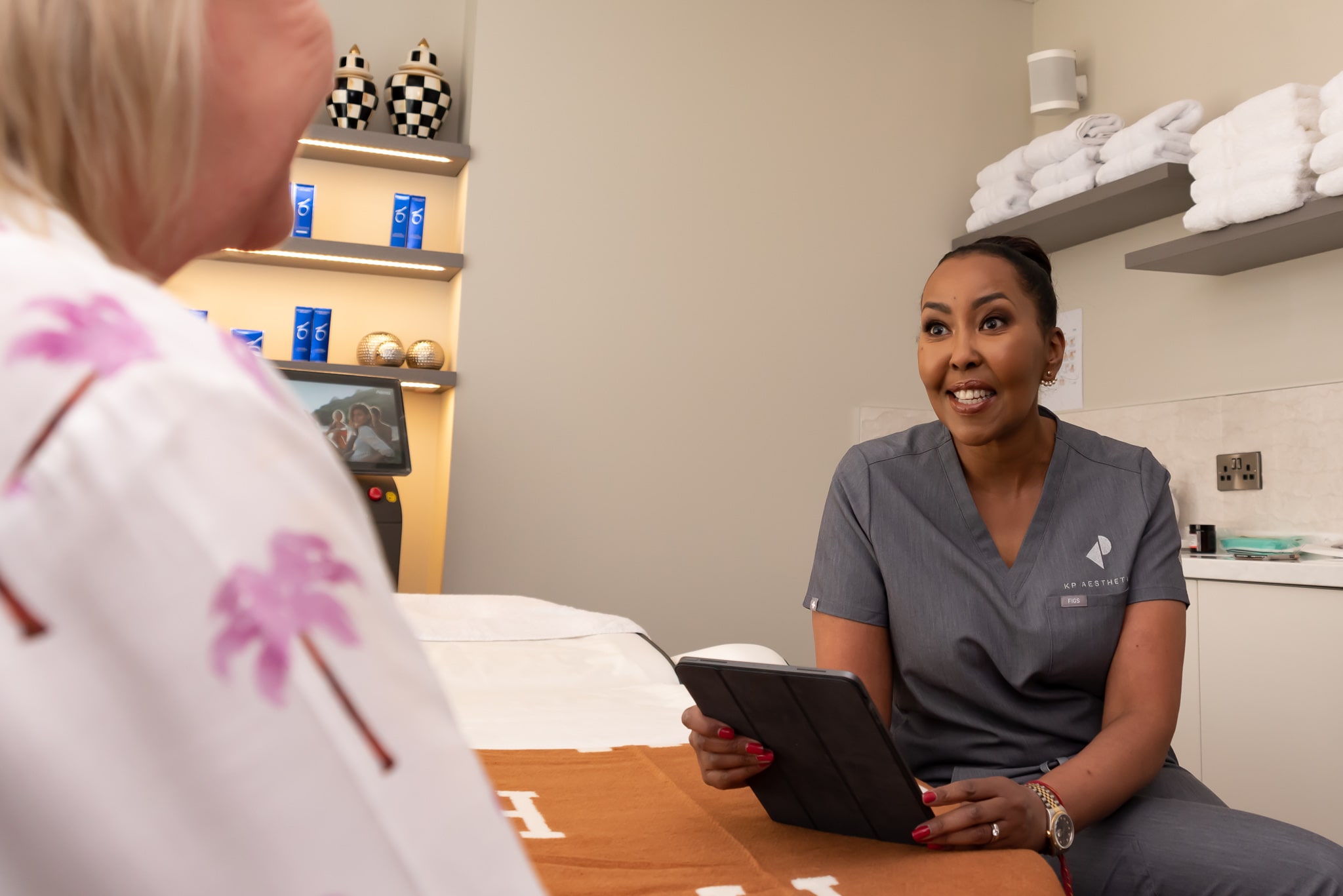 Mild stinging sensation on area to be treated
Superficial peels – redness. Medium peels – redness and swelling
chemical peels in manchester
ALL YOUR QUESTIONS ANSWERED
Peels are relatively quick treatments, with some taking as little as 15 minutes. It usually takes at least one week to notice a difference in the appearance of your skin, and sometimes several treatments will be needed to achieve your desired results.
Results usually last a long time, especially when combined with an appropriate skincare regime. Treatments to maintain your results will be scheduled if necessary.
The precise recovery time will depend on the type of peel used and how your skin responds to it. Most people are able to return to work immediately after a light peel, but the healing process for a deeper peel might take a week or more.