Forma uses non invasive radio frequency to improve the collagen structures within the face as well as improving the elasticity and the overall appearance of the skin.
Our Forma Deluxe treatment includes ZO Facial, Forma and a Dermalux treatment for a full skin tightening treatment programme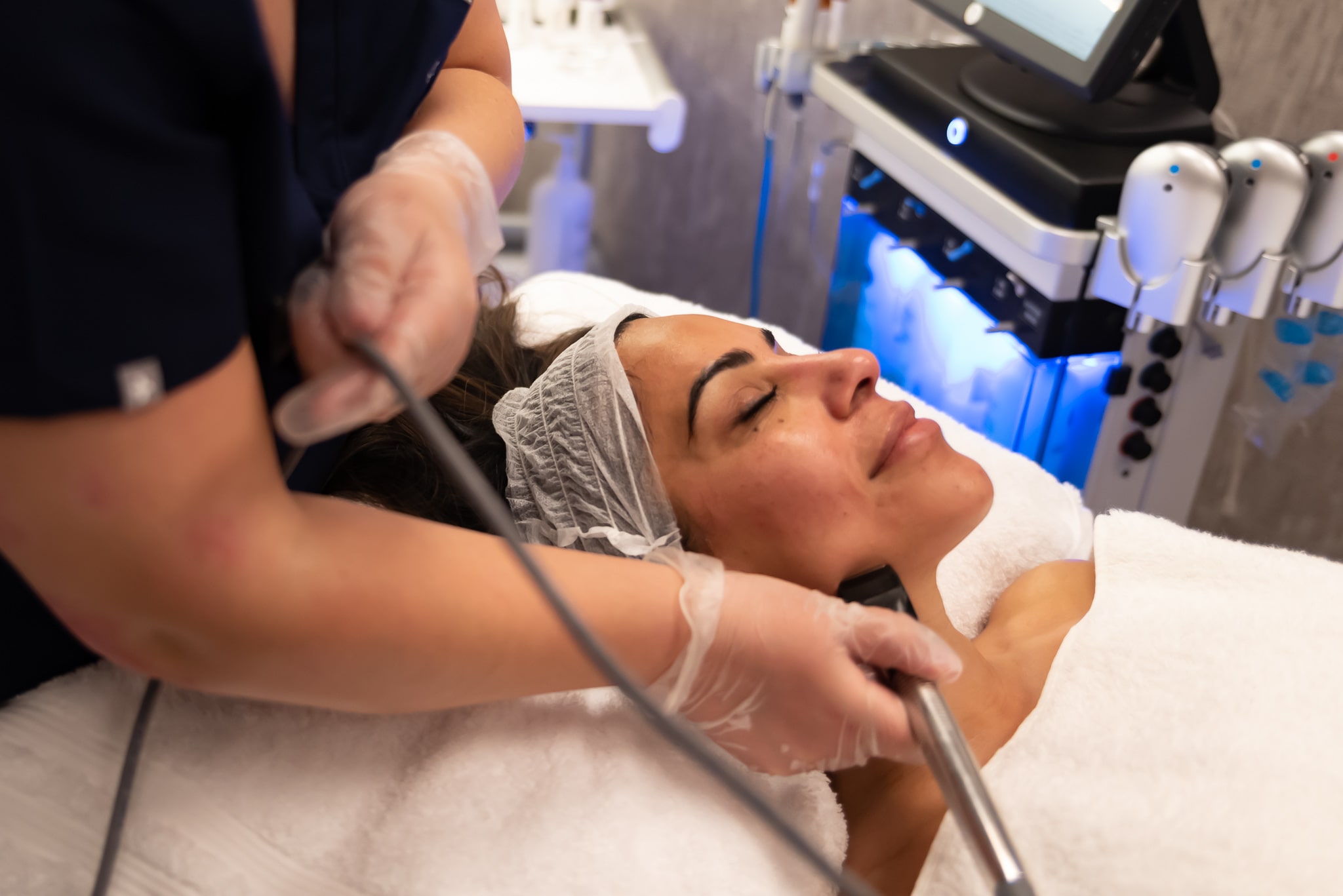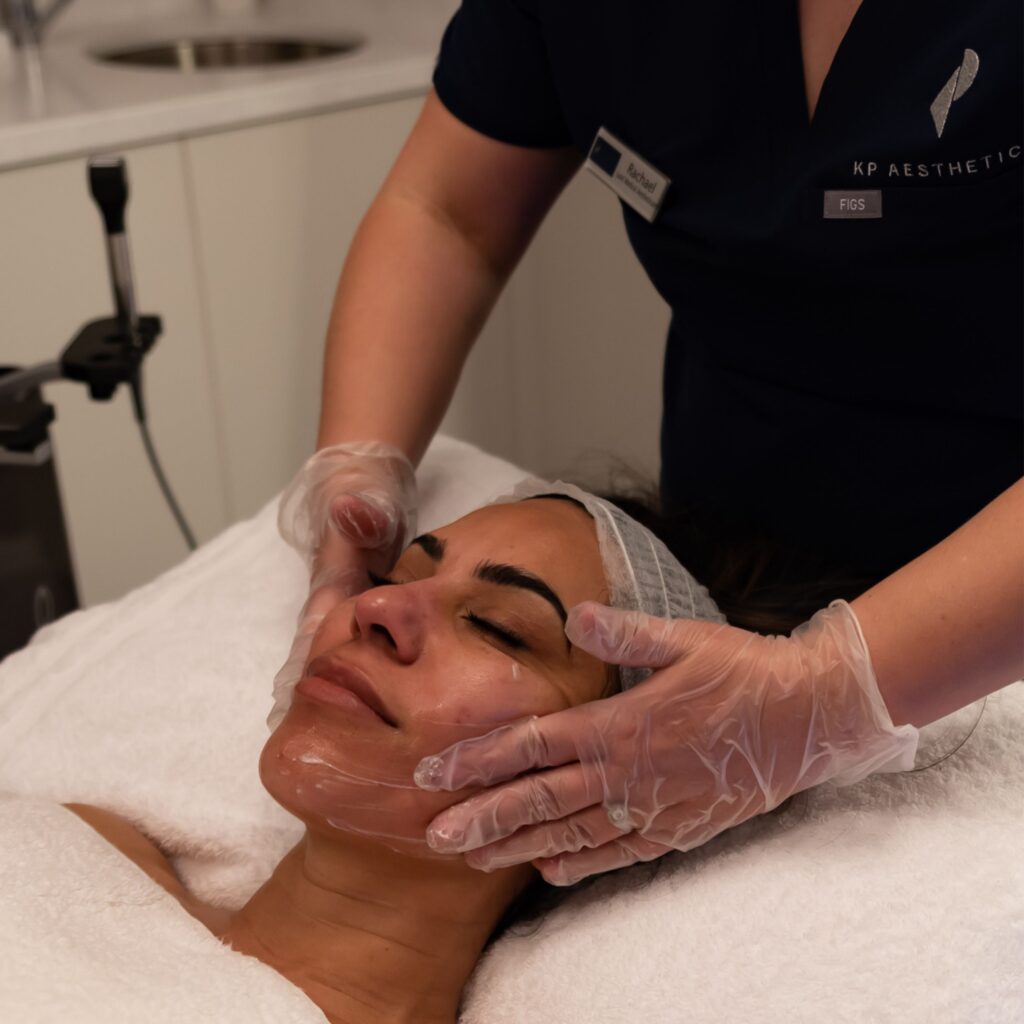 Forma treatment loved by Seema Malhotra to keep her camera ready
A radio frequency treatment that can be given on its own or part of a full treatment program depending on the results you'd like to achieve

For a signature facial experience you can add in a HydraFacial, which clears any congestion in the skin and leaves you with a smooth, conditioned glow

Or as part of a full anti-aging treatment program we can include Forma every 2-3 months following your Morpheus treatment, to continue to maintain results and have a Morpheus8 top up every 12-18 months.

Forma continues longevity as this treatment heats tissues to 43 degrees, which is ideal temp to stimulate tissues & produce collagen

If having the Forma treatment on it's own, we recommend 1x a week for 6 weeks, then every 2-3 months
Start from £157 per session
PLEASE NOTE – Consultation Time – 30 Minutes
FREQUENCY OF TREATMENT – Every week for 6 weeks and then 1 a month.