PLATELET RICH PLASMA (PRP)
Eyes are one of the first areas people notice, so many people feel self-conscious when dark circles appear around the eyes. Platelet Rich Plasma is one of the few aesthetic treatments which can be used in this delicate area, and it can also be used to rejuvenate the appearance of your face and create a healthy, youthful complexion.
Platelet Rich Plasma uses the body's own healing process to slow down or delay the signs of ageing. Also known as the vampire or Dracula facelift, PRP involves taking a small sample of your blood from the arm as if you were having a blood test, spinning it in a centrifuge to separate the red blood cells from the plasma, and injecting the gel-like plasma back into the skin to stimulate collagen production. This platelet rich plasma contains natural growth factors which stimulate inactive cells to promote collagen and tissue growth, revitalising the skin and giving it a firmer, more youthful appearance.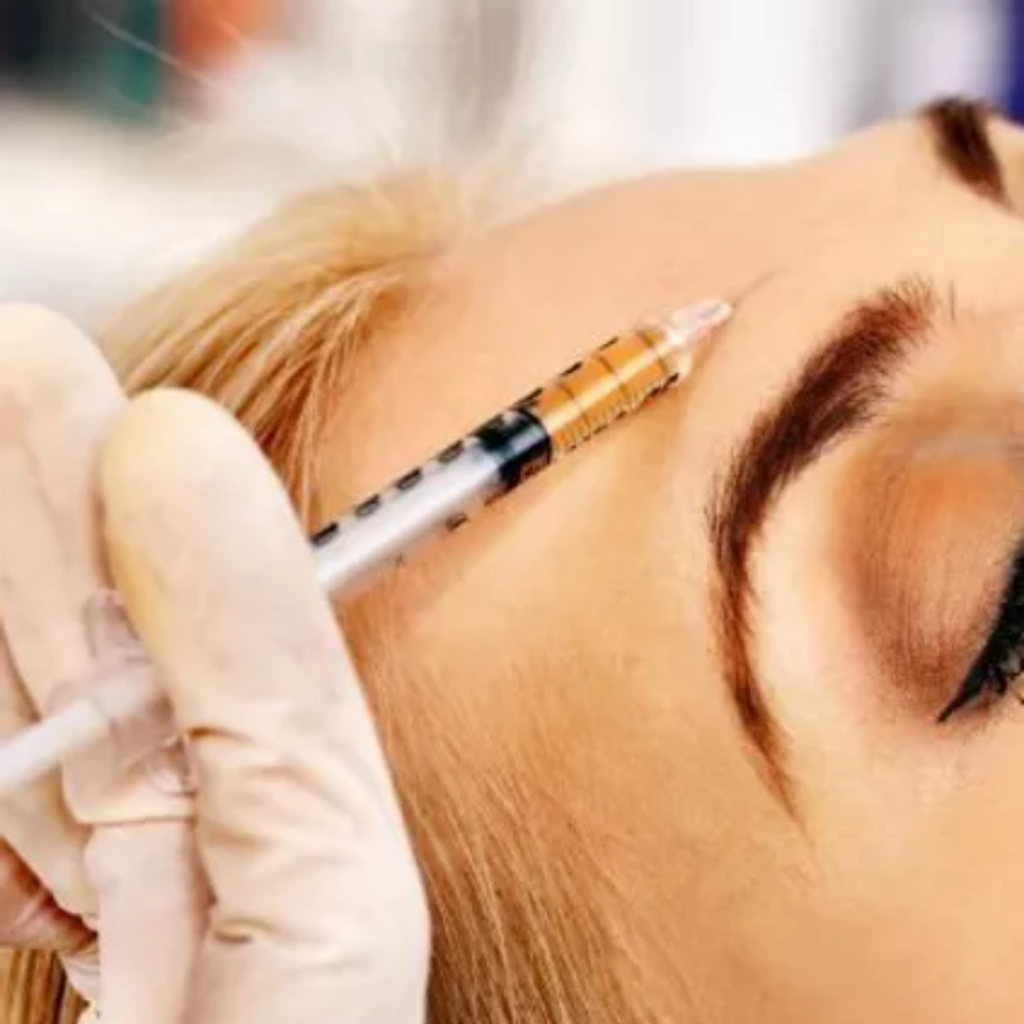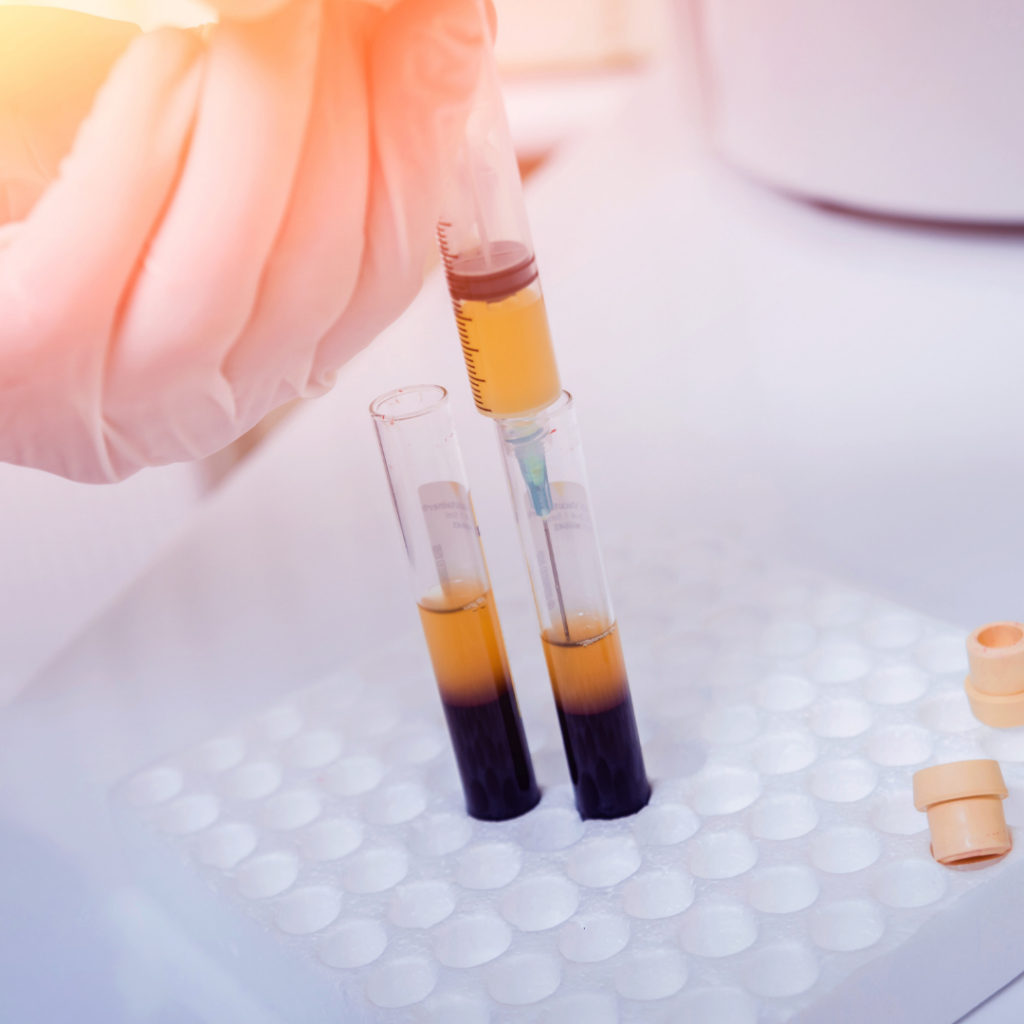 APPLICATIONS OF PLATELET RICH PLASMA
I use a range of advanced techniques using PRP to achieve maximum results for my patients. Using a combination of nappage and the Dermapen allows the platelet rich plasma to get to work faster, and I also inject PRP into the areas where volume loss is greatest to achieve the best results.Platelet rich plasma can be used across the face, neck, hands and décolletage to treat lines and wrinkles, loose skin, loss of luminosity, scarring and loss of volume, and give the skin a healthy tone and texture. As it uses the patient's own plasma, it is a very safe treatment and there is a very low risk of any complications.
Minimal discomfort with anaesthetic
Anaesthetic cream provided.
Mild itching, redness, swelling or bruising
FREQUENCY OF TREATMENT – Every 4 – 6 Weeks between each session.
PLEASE NOTE – For optimum results we recommend 3 x sessions
ALL YOUR QUESTIONS ANSWERED
Treatments with PRP usually take at least 45 minutes. The results will appear gradually, and it might be a few weeks before there is a noticeable difference in the condition of your skin
You may experience swelling, bruising or redness in the area being treated, but this is rarely severe and most patients are able to return to their daily activities immediately after their PRP treatment.
Platelet rich plasma treatments can have a long lasting rejuvenating effect on the skin, and results usually last between 18 months and 2 years. Most patients will have a course of several sessions to achieve their desired results.