As a result of the ageing process and lifestyle factors, skin can begin to sag, lose radiance and lose firmness. Although these changes to your skin are perfectly normal, it can still affect your self-esteem.Profhilo is a brand new anti-ageing treatment designed to give the skin a tightened appearance with improved tone and texture. It is a unique facial remodelling treatment which works to cure wrinkles completely rather than just fill them. The high-purity hyaluronic acid used in Profhilo is released slowly, stimulating the production of collagen which renews and rejuvenates the appearance of the skin.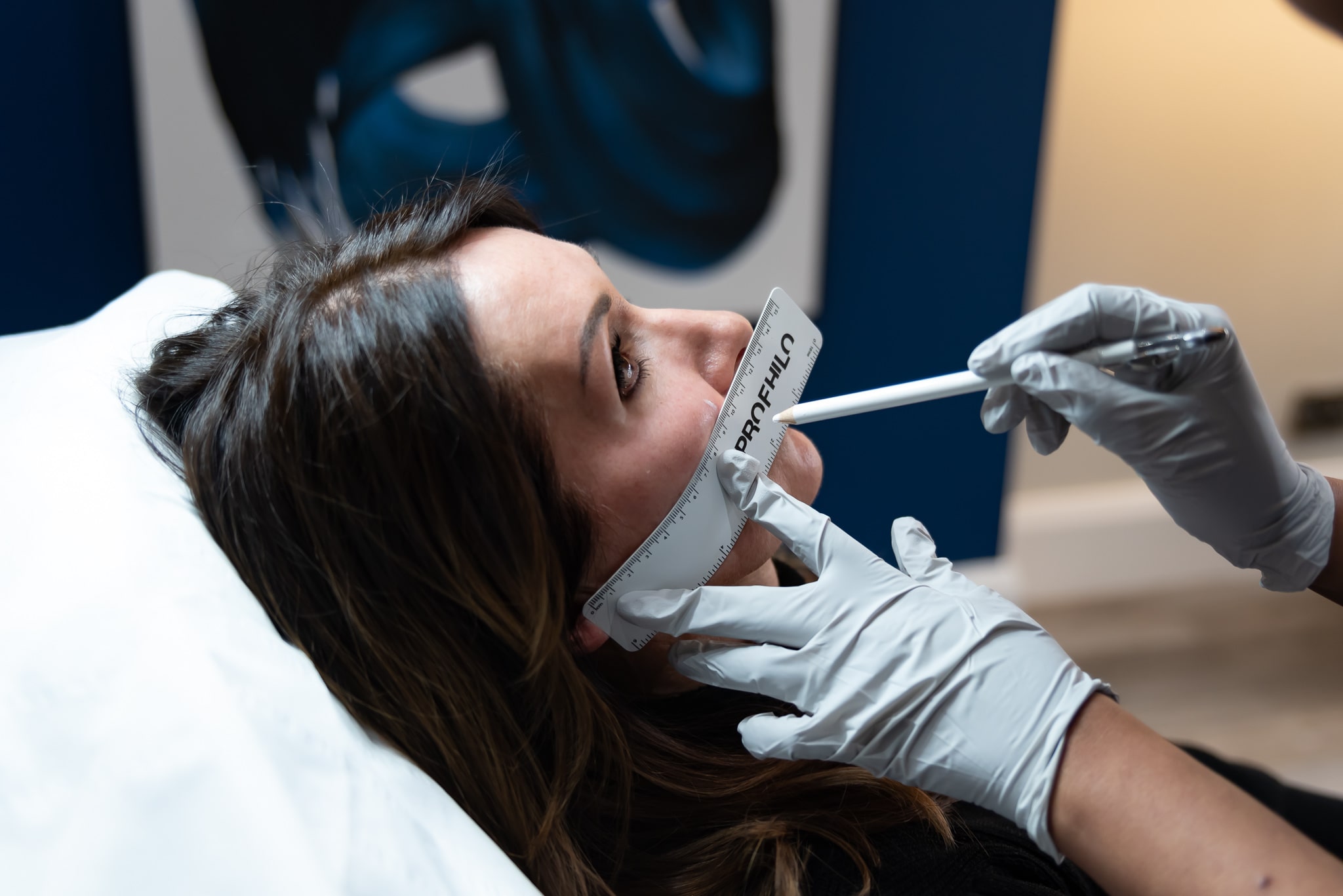 Profhilo remodels the ageing and sagging tissue to restore the firmness, texture and radiance of the skin on the face, and it can also be used on the hands, neck and décolletage to reduce the crepey skin effect which commonly develops as we age. Lines and wrinkles will become less noticeable after treatment with Profhilo, restoring a natural looking youthful appearance.
We can also treat the arms and body to improve lax skin in this area.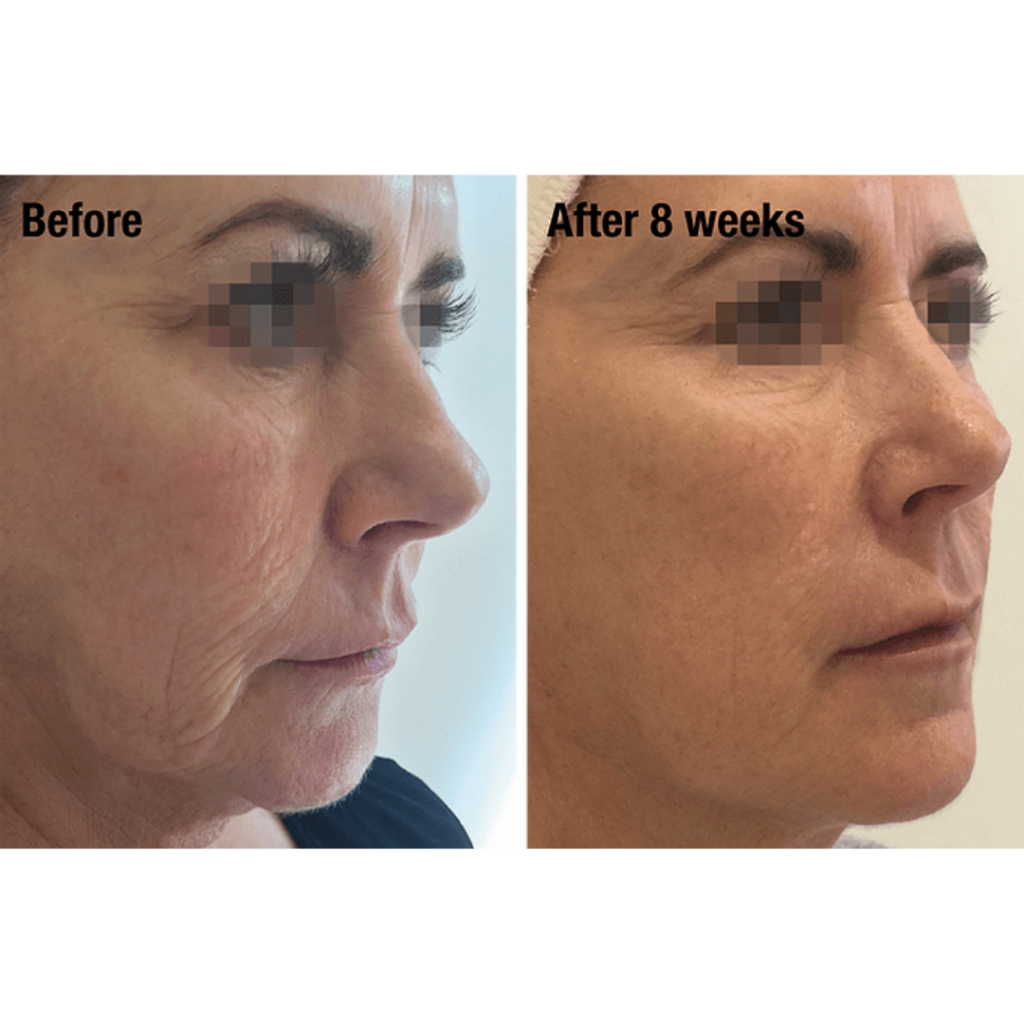 Minimal discomfort with anaesthetic
Anaesthetic cream provided.
Very mild swelling and bruising at injection site
From £650 (includes 2 treatments)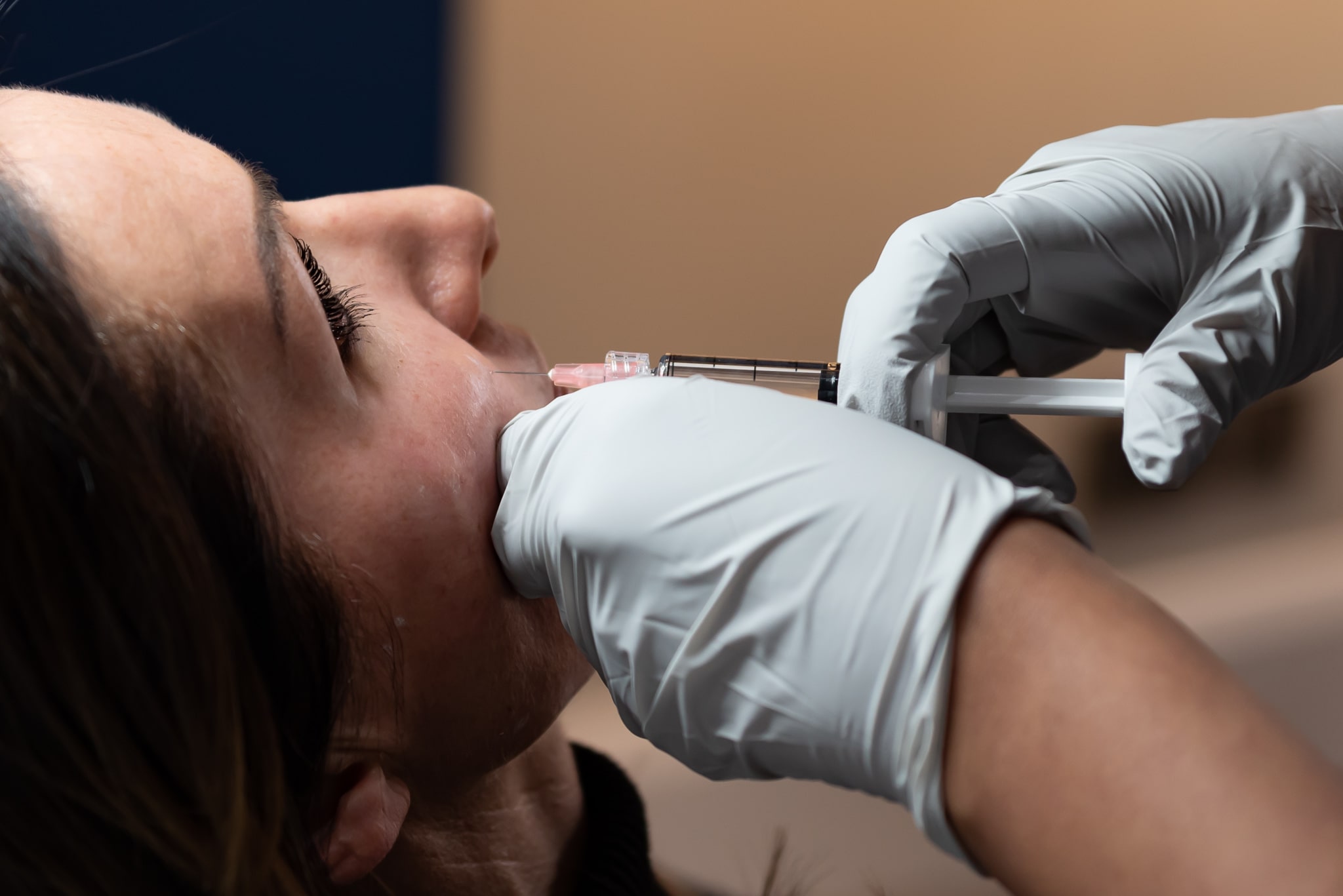 FREQUENCY OF TREATMENT – One complete session includes 2 treatments of Profhilo. 4 Weeks In between each treatment.  
PLEASE NOTE – For optimum results we recommend to continue with treatment every 3months thereafter
ALL YOUR QUESTIONS ANSWERED
If you are having a treatment with Profhilo for the first time, your treatment will be spread over two sessions 4 weeks apart. Some patients notice a difference in the appearance of their skin within 1-2 days after the first treatment, and within four weeks the appearance of fine lines should be improved and the skin should feel tighter. The full effect will become visible after the second treatment. Each treatment session should take less than an hour.
Side effects are rare with Profhilo, meaning you can return to your daily activities immediately after treatment. All injectable treatments carry minor risks of swelling, bruising and redness, but as Profhilo is a high-purity form of hyaluronic acid with no additives, side effects are minimised.
The effects of Profhilo last for up to six months after the second treatment. Depending on your unique circumstances, follow up appointments may be scheduled more frequently to achieve your desired results.