HIPEX from CMSLIM™ is the next generation in strengthening pelvic floor muscle and bladder control. The revolutionary technology uses a specific range of frequencies that stimulates the pelvic floor muscles to maintain a contracted state for several seconds at a time. The result leaves you with more control of your bladder again.
HIPEX from CMSLIM™ is a non invasive treatment that allows you to remain fully clothed throughout the process.
The technology produces pelvic floor muscle contractions through electromagnetic pulses, increasing the physiological workload required for muscle strength and growth.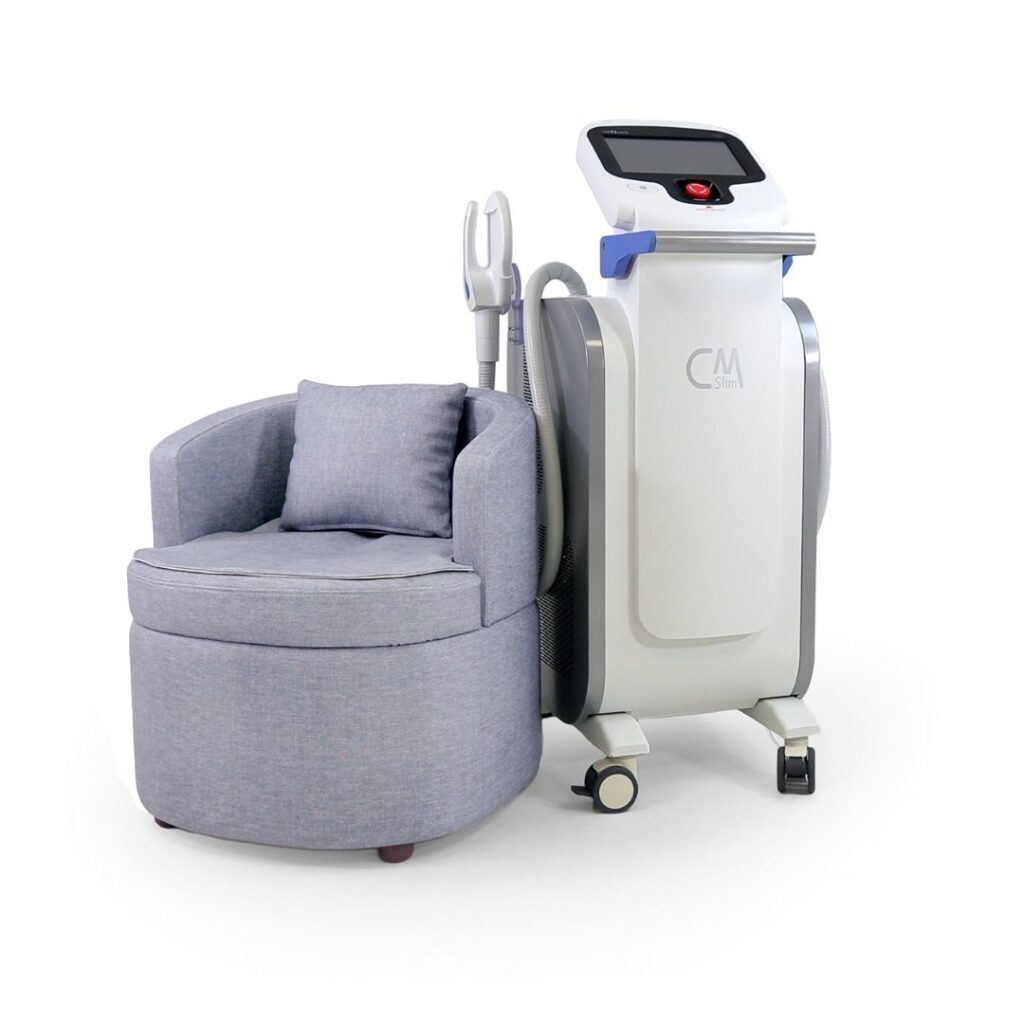 CURE INCONTINENCE FOR
YOUR CONFIDENCE
Inspired by Kegel exercise and powered by electromagnetic energy, HIPEX is 100% non-invasive.
No downtime, can resume normal activities.
Save 10% when purchasing as a package
FREQUENCY OF TREATMENT – Twice a week for 3 weeks
.